Japanese customer has come to our pvc bag factory
Japanese customer has come to our pvc bag factory
May 20th, 2016, One of our Japanese customer has come to our pvc bag factory, we not only show the pvc bag he interested in, by also we provided our other packing bags, such as pvc zipper bag, pvc waterproof bag, pencil case, pvc cosmetic bags, pvc tote bag, shopping bag, beach bag, he liked them very much.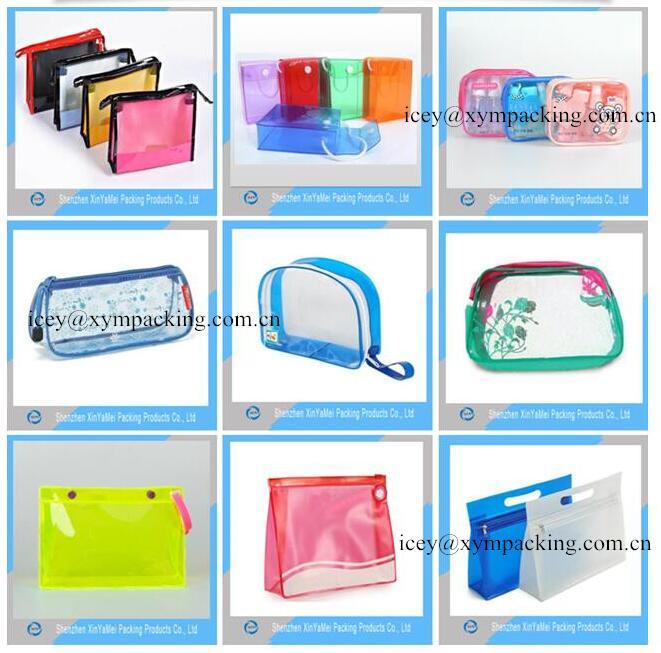 And we have a good atmosphere talking together. And he said, he will confirm the order soon after they received the samples.
Looking forward to set up long business relationship with him : )
We will get you a fast free quote and schedule your job on the day and time that works best for you.