pvc bag feedback from our Frence client
pvc bag feedback from our Frence client
Today, i send the pvc bag mass production pictures to my client, and he loves our packing bags very much.
Will arrange shipment to him asap. Hope he will got the bags smoothly.
By the way, we can offer good quality pvc bag, pvc waterproof bag, pvc zipper bag, pvc cosmetic bags, pvc packing bags, pvc pouch, pencil case with competitive price.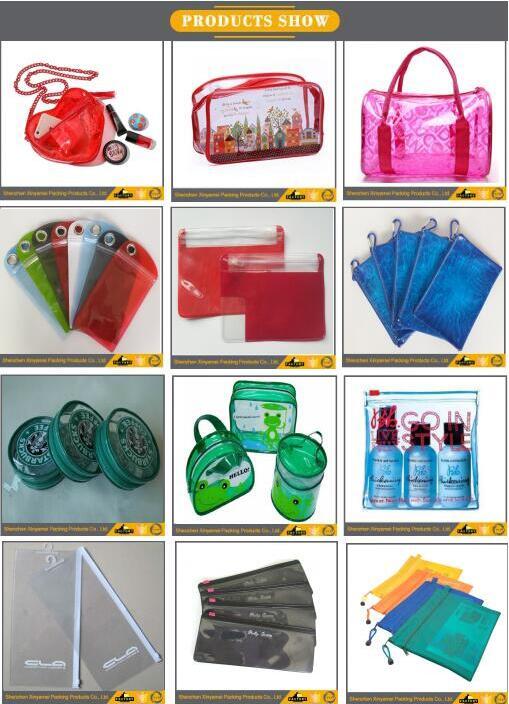 We will get you a fast free quote and schedule your job on the day and time that works best for you.